Posts tagged
Gaming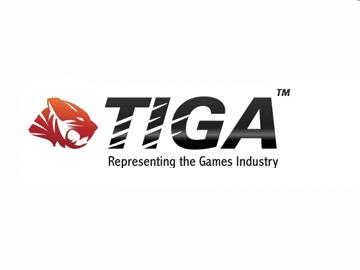 TIGA, the trade association representing the UK games industry, today released key findings from a new report 'State of the UK Video Games Development Sector'. The report is a comprehensive survey of 78 UK games development businesses and provides an accurate picture of games development in the UK.
The report covers areas such as industry profile; platforms and genres; self-publishing; in-game advertising; outsourcing; the cost of games development; customers and markets; the main obstacles to business growth and policies to promote growth. The report was supported by Train2Game.
Over the next week TIGA will be releasing a number of findings from different sections of the report. Today's findings relate to the overall profile of the games development industry. To purchase a copy of the full report visit www.tiga.org.
Profile of the Games Development industry [report excerpts]:
• The average size of an independent developer is 51. The average size of an independent developer who also publishes games is 45. The average size of a publisher owned studio is 245.
• Games development businesses on average employ a workforce comprising 88 per cent male and 12 per cent female.
• 12 per cent of the UK games development workforce is on average non-UK citizens.
• The average mean turnover of an independent development studio that develops games was £3,130,600. The equivalent figures for independent developers that also publish games and for in-house, publisher owned studios were £4,055,000 and £15,500,000 respectively.
• The average UK game development business has been in operation for 7 years.
• On average, developers surveyed spent £570,800 to develop a game over the last year. This figure is based on the cost of developing games on all types of platforms. There is a large difference between independent developers (£897,700), independent developers who also publish games (£133,700) and publisher owned studios (£3,000,000).
• For 72 per cent of UK game developers surveyed, the USA constitutes one of their most important geographical markets. For 44 per cent of developers, the UK is regarded as one of their most important market. 41 per cent cited the rest of the EU, excluding the UK, as one of their most vital markets.
Dr. Richard Wilson TIGA CEO stated: "The State of the UK Video Games Development Sector Report is intended to provide the games industry with an accurate set of data that can be used to shape a model of the sector as a whole. The report clearly showed the incredible diversity that exists in the development community from size of studio to location, genre of game and distribution method. Games development is a real UK success story, we have an immensely talented workforce and we are at the cutting edge of changes in technology and business practices."
For more information visit www.tiga.org.
1 Gibson, R. And Gibson, N., Raise the Game (NESTA, December 2008), p. 9.