Posts tagged
youth strategy

Organised by the EU Commission and Culture in Motion, the Conference 'European Audiences: 2020 and beyond' conference recognizes audience development as a crucial priority in the proposal for the Creative Europe Programme for the period 2014-2020.
Ghislaine Boddington will present body>data>space pioneer methodology in the creative engagement of the audience through digital and interactive tools, focusing especially on Robots and Avatars EU project.
Bringing together top level cultural practitioners and operators involved in EU collaborative projects and recognized as innovators in engaging the public, the Conference will focus on audience development as a strategic, dynamic and interactive process of making the arts widely accessible.
16-17 October 2012 at the EGG in Brussels.
Read more about Ghislaine's presentation on this page.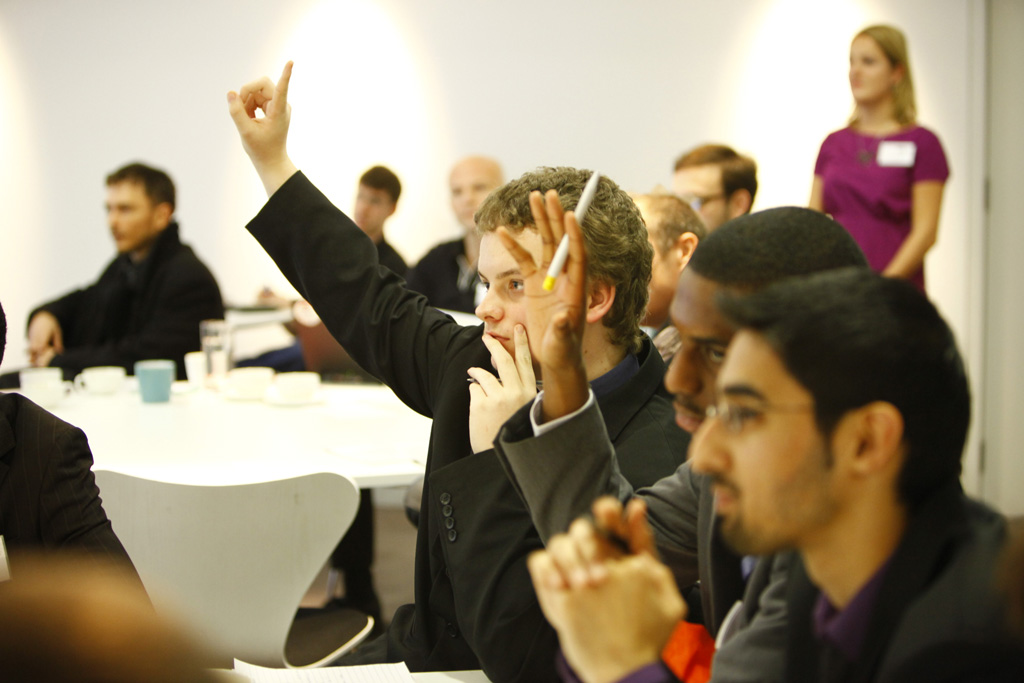 Robots and Avatars brings together an intergenerational group of people from the education, creative industries, new media sectors, Robotics and Avatar worlds, work and behavioural psychologists, artists and key experts from future economy and future workplace. This also includes UK based and international experts (US, Europe and Korea), plus working groups and innovative panel discussions to explore the themes in depth.
Advertising/marketing > AI > Architecture > Arts > Avatars > Business development > Cultural strategy > Digital Economy > Education > e-Participation > Gaming > Health/Medical > Interactive Design > New Media > Public Engagement/Participation > Robotics > Science > STEM > TV > Virtual worlds > Webstreaming > Youth Strategy