Posts tagged
public engagement / participation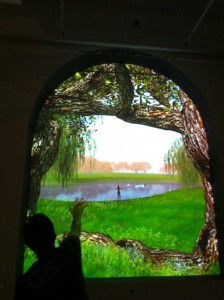 Robots and Avatars opened successfully at KIBLA (Maribor, Slovenia) Friday 5th October, and you can now join the Exhibition from a distance using different
Create, customize and  fly your avatar  in  'Visions of Our Communal Dreams' mesmerizing virtual world. Visitors at KIBLA will be able to see your avatar flying on the screens in the Gallery, which are windows onto this virtual world. Just follow these instructions: VOCD_virtual-participation-guide_v1.0_web copy
You can also instil life into the virtual forest for all to see by tweeting bird, butterfly or flower to @voocd your bird, butterfly or flower will stay in the world for 2 minutes!
Use the telepresence robot NAVI to explore the Exhibition!  Just Add magabot2 to your Skype contacts
Join and collaborate to the selected webprojects online, experience Naked on Pluto anticipation scenario, add your emotion to the Electronic Man and create you bot with rep.licants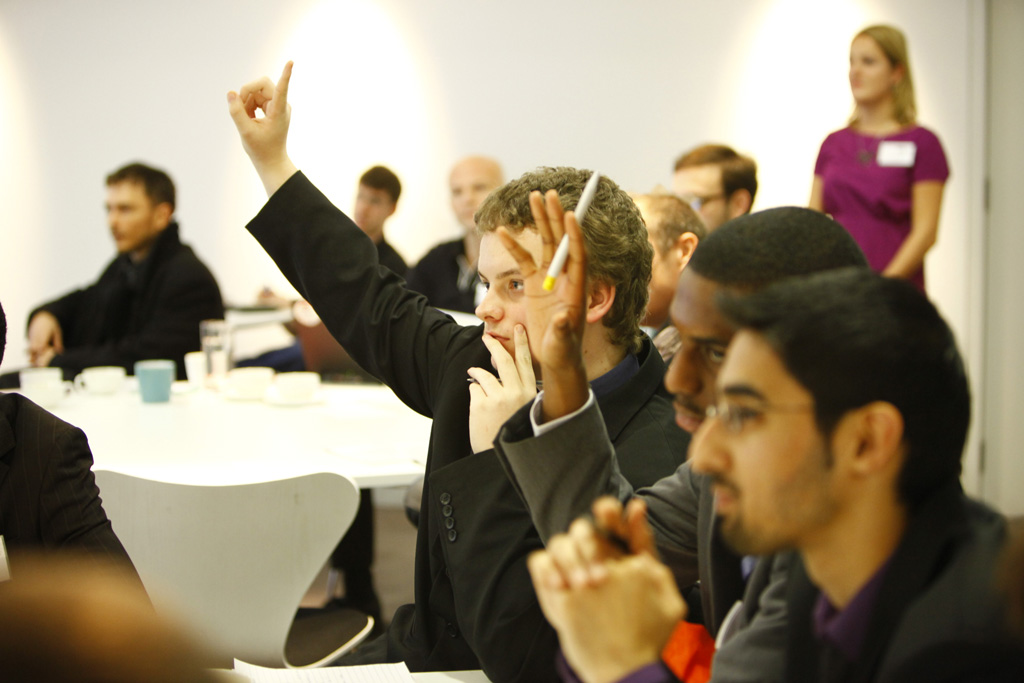 Robots and Avatars brings together an intergenerational group of people from the education, creative industries, new media sectors, Robotics and Avatar worlds, work and behavioural psychologists, artists and key experts from future economy and future workplace. This also includes UK based and international experts (US, Europe and Korea), plus working groups and innovative panel discussions to explore the themes in depth.
Advertising/marketing > AI > Architecture > Arts > Avatars > Business development > Cultural strategy > Digital Economy > Education > e-Participation > Gaming > Health/Medical > Interactive Design > New Media > Public Engagement/Participation > Robotics > Science > STEM > TV > Virtual worlds > Webstreaming > Youth Strategy