Posts tagged
arts
Robots and Avatars features in a new and interactive edition of Digitalarti Magazine.
Digitalarti welcomes digital art pros, artists, festival organizers, journalists, collectors, galleries, institutions, digital art fans and all festival-goers around the world, and invites them to share experiences, information, artworks presentations, use the tools and data bases, and have fun.
The site includes information and blogs about hundreds Digital Art festivals, Artists and places worldwide including text, videos, pictures and much more.
Digitalarti is published by Digital Art International.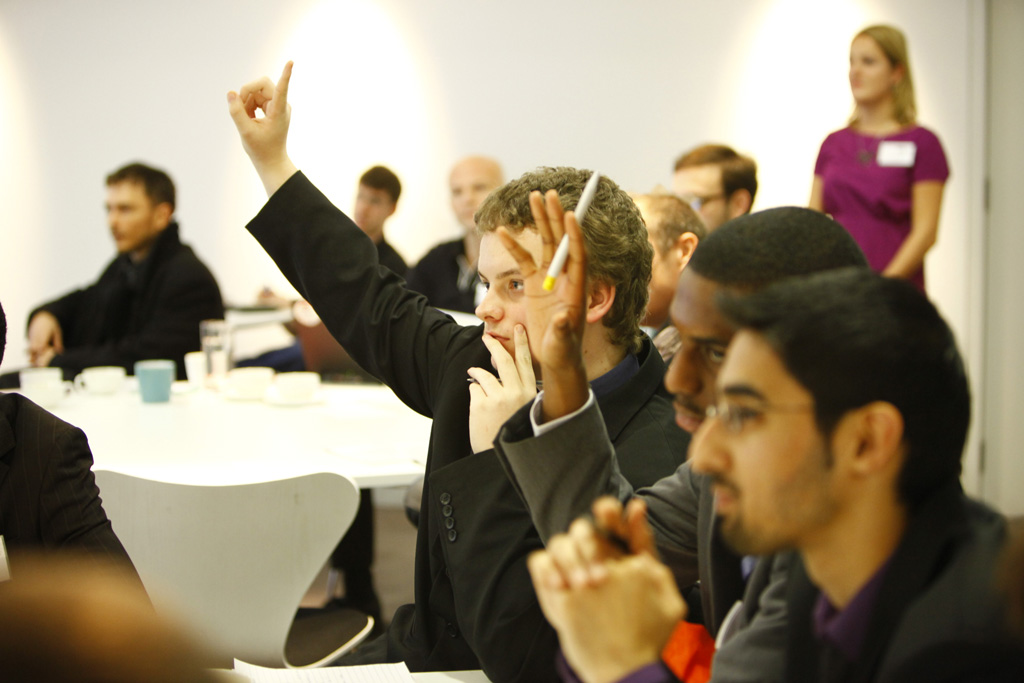 Robots and Avatars brings together an intergenerational group of people from the education, creative industries, new media sectors, Robotics and Avatar worlds, work and behavioural psychologists, artists and key experts from future economy and future workplace. This also includes UK based and international experts (US, Europe and Korea), plus working groups and innovative panel discussions to explore the themes in depth.
Advertising/marketing > AI > Architecture > Arts > Avatars > Business development > Cultural strategy > Digital Economy > Education > e-Participation > Gaming > Health/Medical > Interactive Design > New Media > Public Engagement/Participation > Robotics > Science > STEM > TV > Virtual worlds > Webstreaming > Youth Strategy