Education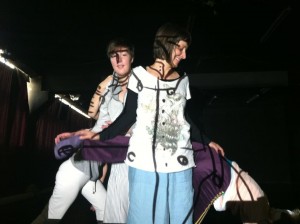 body>data>space associate director, Leanne Hammacott together with Jo Blowers (Contact Improvisation specialist from the UK) have been to Cluj, Romania to deliver a series of workshop days from 21st to 24th October as part of Robots and Avatars with our Partner AltArt and Groundfloor Group and a group of dancers, technologists and visual creatives.
The group has been exploring how we can represent the body in multiple ways on and off-line, working with motion capture and Kinect technologies to explore new possibilities of artistic expression with the body and virtual ID.
Movers: Bodolai Balázs, Jo Blowers, Kata Bodoki-Halmen, Alina Ciceu, Laura Codreanu, Racz Endre, Sinkó Ferenc, Both József. Alina Porumb, Zsuzsanna Vass, Gothárd Vera.
Visuals: Anna Peter,Alex Popa, Istvan Szakats
Support and documentation: Lavinia Jaba , Vaczi Roland , Emilia Zbranca
Organizers: Leanne Hammacott (body>data>space), Kelemen Kinga, (Groundfloor),  Rarita Zbranca (Altart)
More pictures coming soon!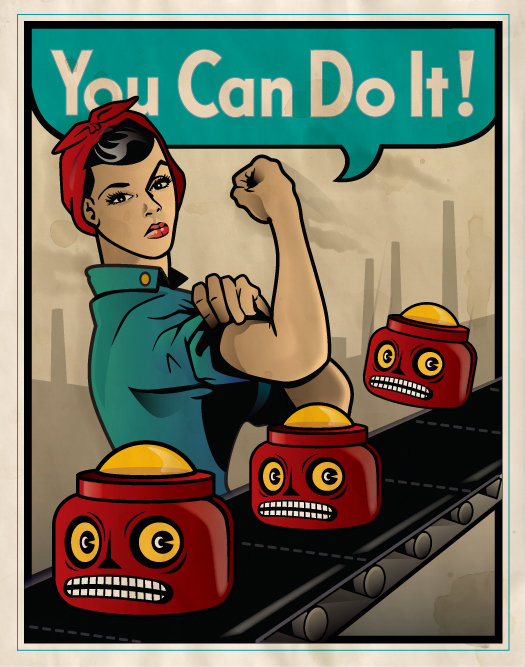 The new school year is well underway and body>data>space and Robots and Avatars have been delivering learning experiences at both the Harris Academy South Norwood and Harris Academy Merton.
With the students at South Norwood we have been exploring Telepresence – full body two way video connections projected onto very large screens and at Merton we have been experimenting with, creating and modifying our own Avatars in Second Life. We have also been running learning experiences which how social media and social networks can be used by young people to get their voices heard about the issues that really matter to them.
The students have been doing some great work, thinking about innovation and creatively experimenting with new technologies and the skills that will help them in their future work lives.  We hope to share some of the work done by the students as the term progresses.