Archive for
October, 2010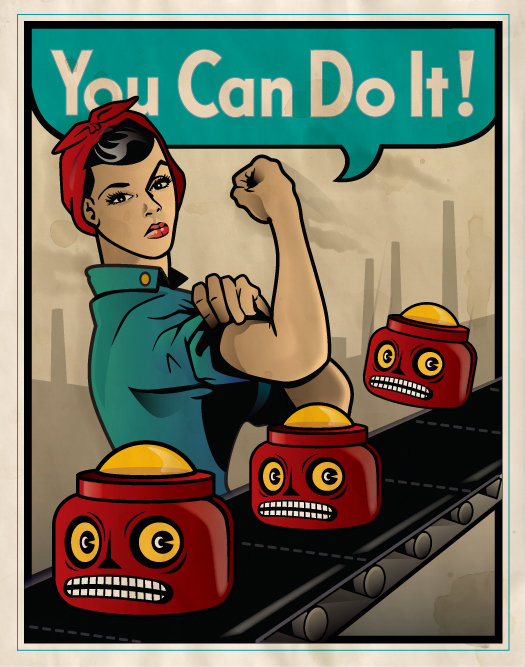 The new school year is well underway and body>data>space and Robots and Avatars have been delivering learning experiences at both the Harris Academy South Norwood and Harris Academy Merton.
With the students at South Norwood we have been exploring Telepresence – full body two way video connections projected onto very large screens and at Merton we have been experimenting with, creating and modifying our own Avatars in Second Life. We have also been running learning experiences which how social media and social networks can be used by young people to get their voices heard about the issues that really matter to them.
The students have been doing some great work, thinking about innovation and creatively experimenting with new technologies and the skills that will help them in their future work lives.  We hope to share some of the work done by the students as the term progresses.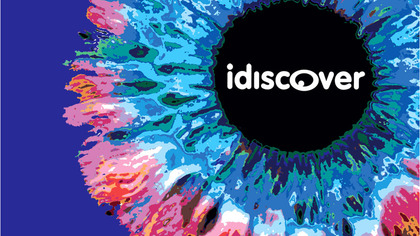 Robots and Avatars are delivering a series of learning experiences as part of iDiscover which engage young people in the skill-sets, aptitudes, resources and methodologies they will require for work and play in the future.
The learning experiences explore issues of identity, communication and team work for the 21st century with young people. Through the blending of virtual/physical worlds we give young people the opportunity to investigate and play with their relativity to others in online virtual spaces.
We provide key creative trainers to deliver the sessions who bring with them excellence in areas of collaboration, articulation, self presentation and socialisation.
Learning experiences are offered in the areas of:-
Avatars and Virtual Worlds
Robotics
Telematics
Virtual Physical Event Production & Management
Social Media
A full education pack is available on request.
body>data>space is a learning provider for NESTA's idiscover education programme working with schools in London (The Harris Federation), Manchester and the Scottish Highlands which helps young people develop skills and attributes needed in an innovation driven society.
This year as part of London Design Festival the public were invited to take control of eight industrial robots on loan from Audi's production line. OUTRACE is an installation by Clemens Weisshaar and Reed Kram, that consists of 6 independent systems coordinated by one KWTC CONTROLLER. Messages were sent in by the public, via a website, and then processed by the system every 60 seconds.
By way of a powerful LED light source, positioned at the tool head of each robot, people's messages were traced into the public space of Trafalgar Square. Long-exposure cameras captured the interactive light paintings and relayed them to the project website and social media platforms to be shared.
Robots and Avatars sent in a message to OUTRACE which was shown at the rather unsociable time of 7.08am! Here is the video of the drawing – see if you can work out what we sent…